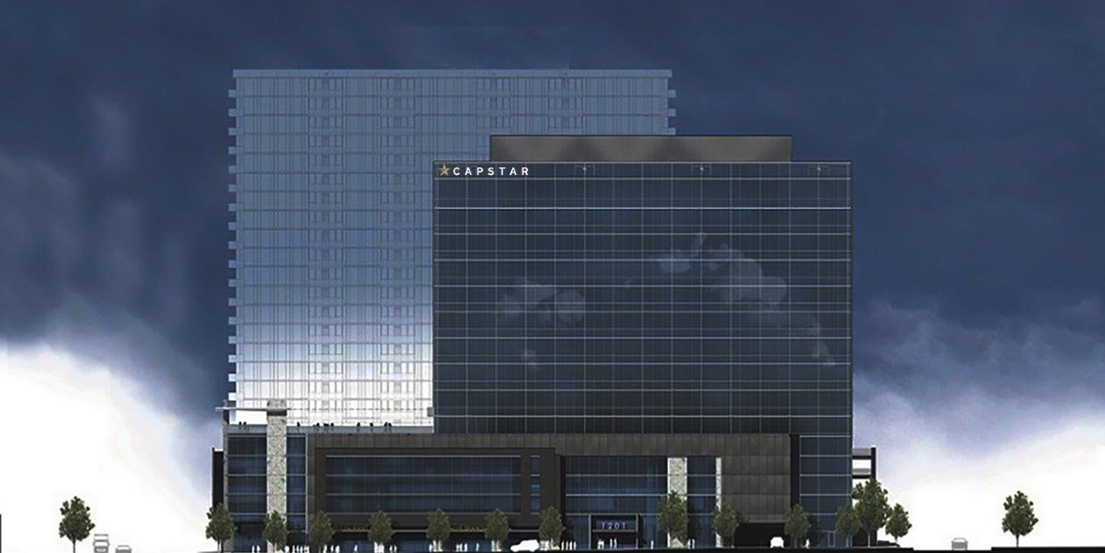 NASDAQ GS | CSTR (Common Stock)
$20.99
 0.2 (0.94%)
10/20/17 4:00 p.m. ET
Data provided by Nasdaq. Minimum 15 minutes delayed.
CapStar Financial Holdings, Inc., is a bank holding company headquartered in Nashville, Tennessee, operated primarily through its wholly owned subsidiary, CapStar Bank, a Tennessee-chartered state bank. CapStar is a commercial bank that establishes and maintains comprehensive relationships with clients by delivering customized and creative banking solutions and superior client service.
On what stock exchange are CapStar shares listed, and what is the ticker symbol?

Nasdaq CSTR



When was CapStar's Inc.'s Initial Public Offering?

September 22, 2016



Where are the corporate headquarters for CapStar Financial Holdings, Inc?

Nashville, Tennessee



Who are the members of CapStar's Board of Directors?




Who are the members of CapStar's management team?




When is the fiscal year-end for CapStar?

December 31



Who are the company's independent registered public accountants?

Elliott Davis Decosimo



How do I contact Investor Relations with a question or request?

Daniel Fox
615-732-6455
ir@capstarbank.com


Do you have another question that hasn't been answered?
Investor Resources