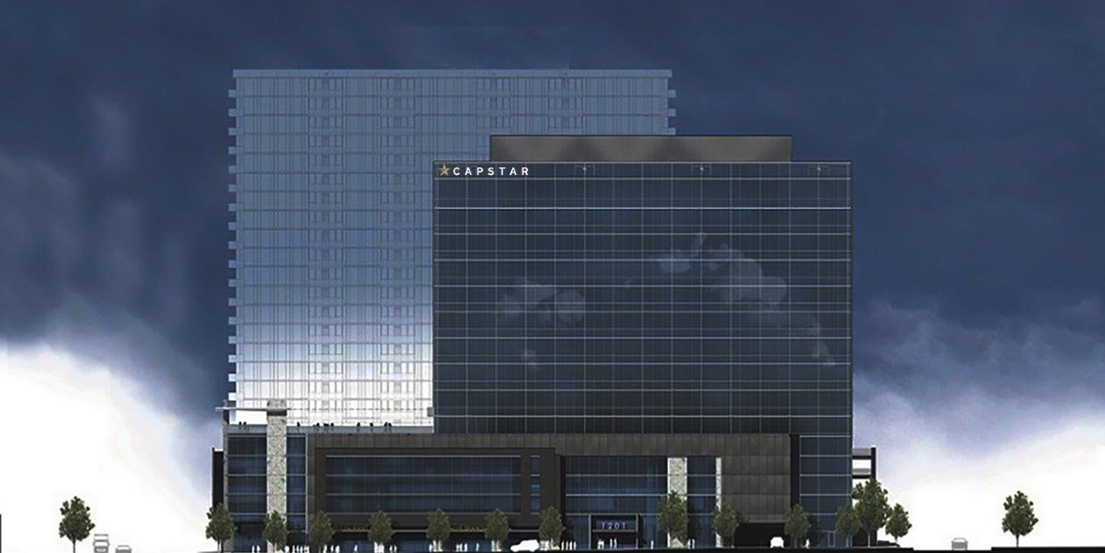 NASDAQ GS | CSTR (Common Stock)
$20.99
 0.2 (0.94%)
10/20/17 4:00 p.m. ET
Data provided by Nasdaq. Minimum 15 minutes delayed.
CapStar Financial Holdings, Inc., is a bank holding company headquartered in Nashville, Tennessee, operated primarily through its wholly owned subsidiary, CapStar Bank, a Tennessee-chartered state bank. CapStar is a commercial bank that establishes and maintains comprehensive relationships with clients by delivering customized and creative banking solutions and superior client service.
Recent Events
There are currently no events scheduled.
VIEW MORE
Investor Resources