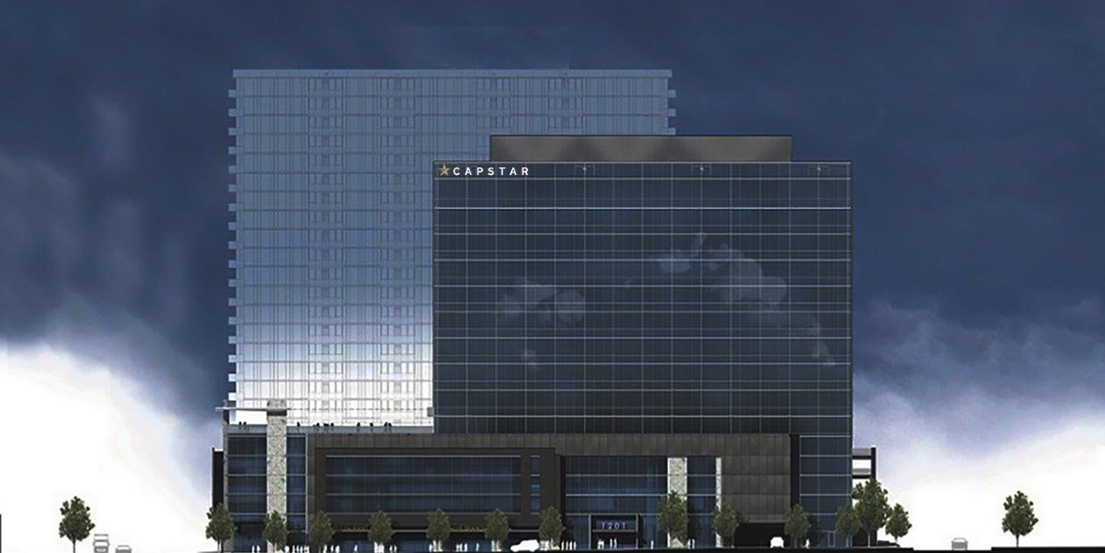 NASDAQ GS | CSTR (Common Stock)
$18.53
 0.19 (1.04%)
06/23/17 4:00 p.m. ET
Data provided by Nasdaq. Minimum 15 minutes delayed.
CapStar Financial Holdings, Inc., is a bank holding company headquartered in Nashville, Tennessee, operated primarily through its wholly owned subsidiary, CapStar Bank, a Tennessee-chartered state bank. CapStar is a commercial bank that establishes and maintains comprehensive relationships with clients by delivering customized and creative banking solutions and superior client service.

Results
Date Requested

06/25/17

The date you requested is not available. The previous trading day is

06/23/17

Closing Price

$

18.53

Shares Today

-

Investment Value

$

-

Percent Change

-
Return calculations do not include reinvested cash dividends.
Investor Resources