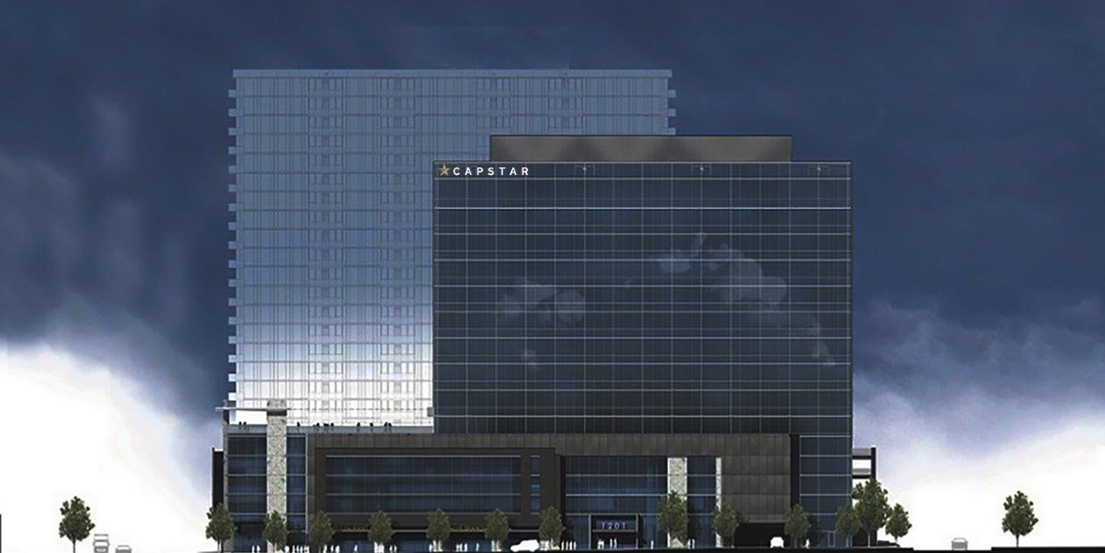 NASDAQ GS | CSTR (Common Stock)
$18.15
 0.08 (0.44%)
05/24/17 4:00 p.m. ET
Data provided by Nasdaq. Minimum 15 minutes delayed.
CapStar Financial Holdings, Inc., is a bank holding company headquartered in Nashville, Tennessee, operated primarily through its wholly owned subsidiary, CapStar Bank, a Tennessee-chartered state bank. CapStar is a commercial bank that establishes and maintains comprehensive relationships with clients by delivering customized and creative banking solutions and superior client service.
Date Requested

05/24/17

Closing Price

$

18.15

Volume

26,193

Split Adjustment Factor

1:1

Open

$

18.10

Day's High

$

18.49

Day's Low

$

18.02
NOTE: The Closing Price, Day's High, Day's Low, and Day's Volume have been adjusted to account for any stock splits and/or dividends which may have occurred for this security since the date shown above. The Actual Price is not adjusted for splits or dividends. The Split Adjustment Factor is a cumulative factor which encapsulates all splits since the date shown above.

The closing price above is not necessarily indicative of future price performance.
Investor Resources